Department of Information Technology
The Department of Information Technology offers B.Sc. (Information Technology), B.Sc. (Computer Technology), B.Sc. (Artificial Intelligence & Machine Learning), and M.Sc. (Information Technology).
These programmes are multi-disciplinary, technological in character and are designed to meet the requirements of newly emerging professional activities. These programmes provide solid technical background and real-time experience on tools to handle the most demanding aspects of Information Systems.
One will learn the underpinning theories of software, hardware and computing techniques – and how to apply them in the real world. Also, one will learn to use technology to create new opportunities and to solve a wide range of problems, benefiting every aspect of society from the home to business, government and beyond. Our teaching is informed by our alumni's testimonials, and we also reflect what's happening now in industry. These programmes have wide-range of job opportunities.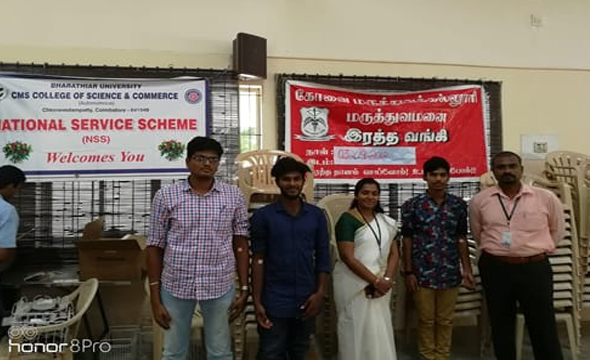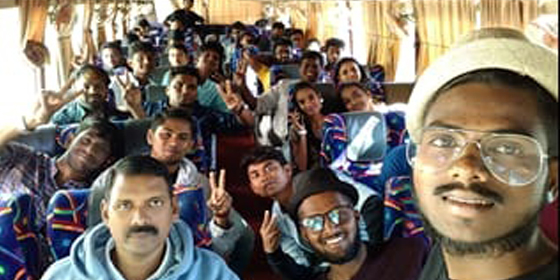 BSc Information Technology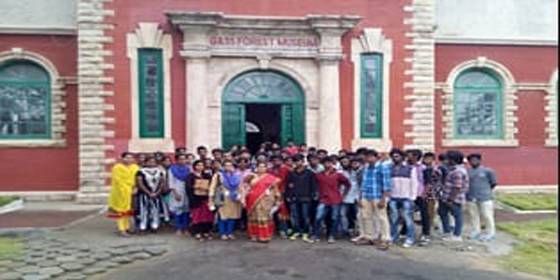 BSc Computer Technology
Eligibility: A Pass in +2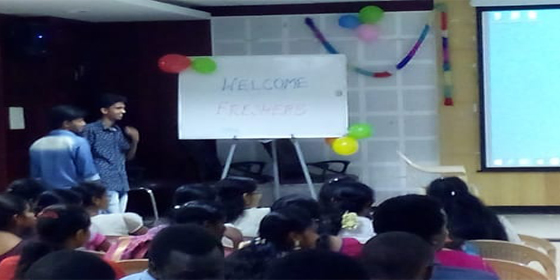 BSc Artificial Intelligence & Machine Learning
Eligibility: A Pass in +2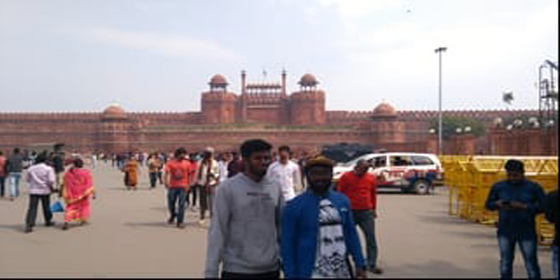 MSc Information Technology
Eligibility: BSc CS, IT, CT, AI & ML, DCFS, BCA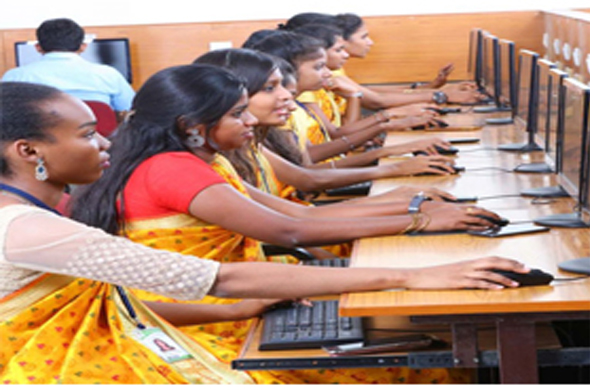 Curriculum
Our enhanced curriculum is enriched with recent trends in the IT industry. To keep pace with the ever-changing IT field, we also offer various add-on courses in the category of Modular, VAP, EDC,etc
Modular Course
This course comprises eight Modules covering complete security concepts in "Digital Arena" under the title "Digital Security".
Value Added Program (VAP)
Outside curriculum, some hot concepts of the IT field are exposed to students as Value Added Program (VAP). Presently we are offering KOTLIN and WORDPRESS as professional courses.
Extra Department Course (EDC)
Students from non-IT backgrounds are introduced with topics that are most required in day-to-day life. We offer a "Cryptography" course to keep all the digital and personal data safe.
Skill Based Subjects (SBS)
To develop professional and entrepreneur skills of students, we deliver them subjects using which they can create their own start-ups.
Periodic Industrial Visits expose students to real-world situations to learn how the IT world is revolving around.
Seminars & Workshops bring outside world affairs to the classroom to keep things abreast of.
Hands on Placement Training attracts Multiple job offers to a student.
It is the only department offering Application Development for Mobile Platform in the campus.
Experiential Training on "Computer Assembling" gives students confidence to repair their machines on their own.
All teachers are highly experienced and are Doctorates (Ph.D).
Teachers are cordial and supportive of students' welfare.
The Mentor-Mentee system resolves students' issues on emotional, physical, economical and psychological planes.
Career Opportunities
Job Positions
Job Description
Software Engineer
They are responsible for developing software solutions with the help of different methods and tools. They also prepare and install solutions by determining and designing programming, etc.
Website Developer
Website Developers are responsible for the technical part of the website. They mainly write efficient code and follow best coding practices to develop different types of websites as needed by the employer.
Mobile App Developer
Like Website developers, Mobile App developers are responsible to develop efficient applications for the mobile.
UI/UX Developer
UI/UX developers design graphic user interface elements such as menus, tabs, widgets, etc.
IT Supervisor
An IT Supervisor is responsible for supervising the staff and training new recruits and making sure that the work is efficiently going on in the IT department of that company or organization.
Network Engineer
They are the technical experts who are responsible for setting up computer networks and maintaining them.
Technical Writer
Technical Writers prepare manuals, journal articles, and other supporting documents necessary in the technical field.
Software Quality Assurance (SQA)
Tester
SQA Testers usually evaluate software and applications for errors and make sure they are stable. They usually debug the scripts and identify the problems in it.
Central and State Governmental Jobs
Eligible for all positions through Group-1 examinations
Banking Jobs
Eligible for all banking positions through Bank examinations
Indian Railways Jobs
Eligible for all positions in Indian Railways through Railways examinations
School Teacher Jobs
Eligible for all teaching positions in Schools
Entrepreneurs
Able to set up own IT firms
Higher Studies
Eligible for higher studies like PhD, MS after completion of Post-Graduation
Aspirant Researcher
Passionate Researcher who innovates and implements new ideas
Professing Positions
Eligible for Professor positions in Government and Private Higher Educational Institutions after Post-Graduation
Corporate Trainer
Eligible for Technical Trainer Positions in the IT industry who have flair for speaking before a crowd.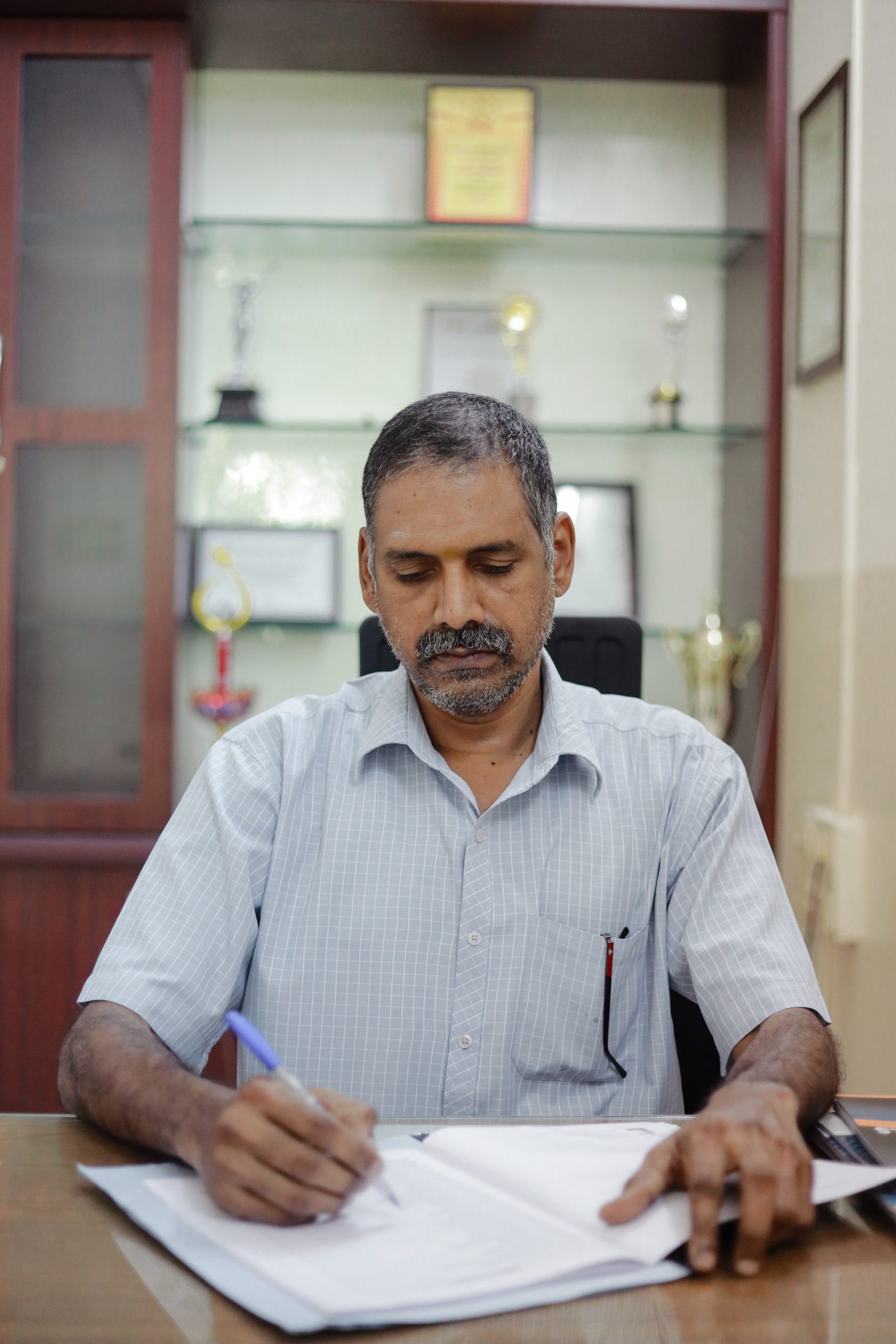 Dr.N.RAJINIKANTH
Department : INFORMATION TECHNOLOGY
Qualification : MSc(CS), MPhil(CS), MBA, MPhil(mgmt), PhD(mgmt)
Head of the Department
Dr.N. Rajinikanth as a Head of Information Technology Department has always being a very proactive person and has involved himself in all the activities of the department. He has always evinced great involvement with the CMS Family. He displaced a keen interest in the affairs of the department and being a student friendly person is avidly interested in the Academic progress of the students and Staff members. He has been working in this institution since 1997.
He has obtained his master degree in Computer Science from Bharathidasan University, Trichy. He has completed his doctoral programme Ph.D in the area of Data Mining from Bharathiar University He took up academic pursuit and has more than 24 years of Academic, Research and Administrative experience. He as lot of publications on an assortment of topics in reputed national and International Conferences and Journals.
Specialization : Data Mining, Computer Architecture
Experience      : 24 years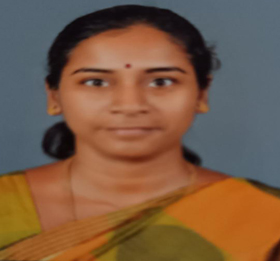 M.ROSE MARGARET
Department :  INFORMATION TECHNOLOGY
Qualification : MCA, M.Phil. (Ph.D)
Specialization: Data Mining, IOT
Experience : 21 Years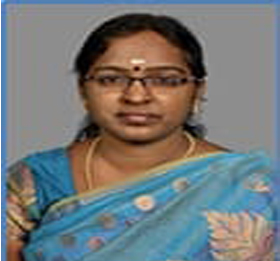 Dr.S.UMA
Department :  INFORMATION TECHNOLOGY
Qualification : M.Sc.,M.Phil.,P.G.D.C.A., Ph.D.,
Specialization: Opinion Mining, Sentiment Analysis, Image Processing
Experience : 18 Years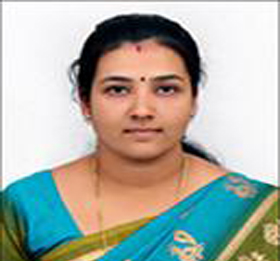 Dr.S.RANJITHA
Department :  INFORMATION TECHNOLOGY
Qualification : MCA, M.Phil.,MBA, Ph.D.,
Specialization: Data Compression
Experience : 16 Years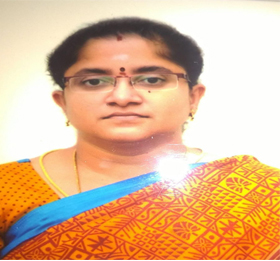 Dr.SARADHA C.S.
Department :  INFORMATION TECHNOLOGY
Qualification :  MCA, MBA, Ph.D.,
Specialization: Social Network Analysis
Experience : 16 Years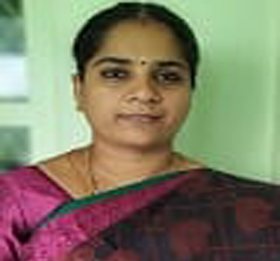 Dr.A.NITHYA RANI
Department :  INFORMATION TECHNOLOGY
Qualification : MCA, M.Phil.,MBA, Ph.D.,
Specialization: Data Mining, Soft Computing
Experience : 16 Years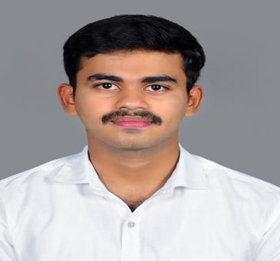 RONISH.C.R
Department :  INFORMATION TECHNOLOGY
Specialization: Computer Networks
Experience : 5 Years
Activities
We conduct a variety of activities to sharpen the skills of each student. These include: Seminars, Workshops, Industrial Visits, Paper Presentation, Events Organizing, Internships, Project Works,
We also encourage students to showcase their technical and cultural talents both inside our campus and in the campuses of other colleges.
Placements
Below are our regular recruiters both on-campus and off-campus.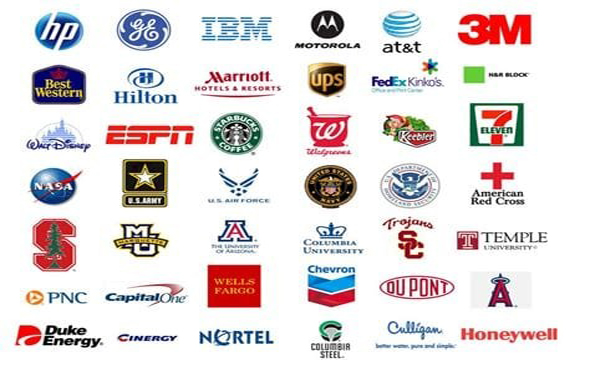 "The IT department of CMS College of Science and Commerce is one of the best departments; I'm a proud student of this department; Our teachers are the most supportive and helpful I have ever met; because of their constant support and encouragement, I turn out to be a successful IT professional. I thank all the teachers of my department."

Kaviarasan D
BSc IT (2018 - 2021) Developer(Wipro.Ltd)
"It has been a truly invaluable learning experience from CMS College of science and commerce. I have learnt a lot, not just academically but in all other aspects of career development. Faculty members of my department have been very supportive throughout. I would Like to thank all the Faculty members of my department"

Ashok R
BSc IT (2017 – 2020) Network Engineer (Tata consultancy services)
"My experience at the IT Department is great and memorable. The mentors in the department helped us enhance my academic and interpersonal skills. I am thankful to the Training & Placement cell for providing a platform to enhance my skills and an opportunity to showcase them."

Syed Fayas
BSc CT (2016-2019) Associate Consultant (Utegration India private limited)
"It was an immense luck and fortunate to be a part of CMS college of science and commerce(BSc IT DEPARTMENT). I have spent Golden days in our department and I feel extremely proud to call myself Vishnu. Where my career has molded. I take this opportunity to thank my management and my staff for shaping me into a better person."

Vishnu S M
BSc CT (2016-2019) Finance Admin Business Analyst in IBM