Welcome to CMS  Institute of Management Sciences (IMS). Here, we proudly present our esteemed team of faculty members who are at the forefront of academic excellence, research, and teaching in their respective fields.
Our faculty members are distinguished scholars and practitioners who bring a wealth of knowledge, expertise, and passion to their roles. They are dedicated to creating a vibrant and intellectually stimulating environment that fosters innovation, critical thinking, and professional development for our students.
With diverse backgrounds and areas of specialization, our faculty members are actively engaged in cutting-edge research and scholarship. They publish their work in renowned journals, present at international conferences, and collaborate with colleagues from around the world. Through their research, they contribute to the advancement of knowledge in fields such as business administration, economics, finance, marketing, information technology, and more.
Beyond their research endeavors, our faculty members are committed to providing high-quality education and mentorship to our students. They design and deliver innovative and relevant curricula that equip students with the skills and knowledge necessary to excel in their chosen careers. With their expertise, they inspire and guide students to reach their full potential, nurturing a new generation of leaders and professionals.
Our faculty members also play an integral role in the broader academic community. They serve as advisors, mentors, and consultants to industry and government organizations, applying their expertise to address real-world challenges and contribute to the betterment of society.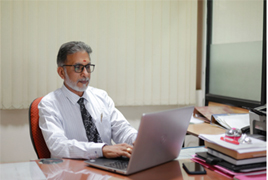 Prof. Dr. V. Ravikumar
M.Com, MBA., M.Phil., Ph.D. PRINCIPAL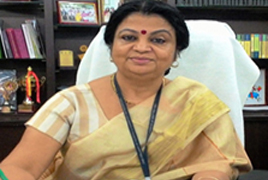 Dr. S. Sandhya Menon
M.Com., MBA., M.Phil., Ph.D.
Professor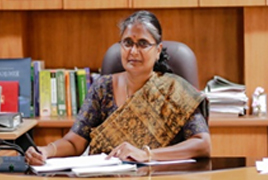 Dr. A. P. Muthulakshmi
M.Com., M.Phil., MBA., Ph.D. Professor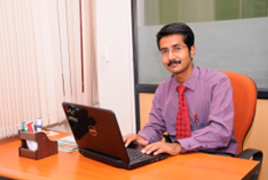 Prof. H. R. Vivek
BSc., MBA., UGC-NET Associate Professor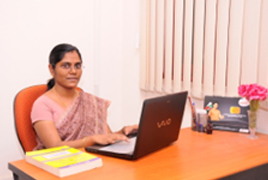 Dr. M. Annapoorni
MBA, M.Phil., Ph.D.
Associate Professor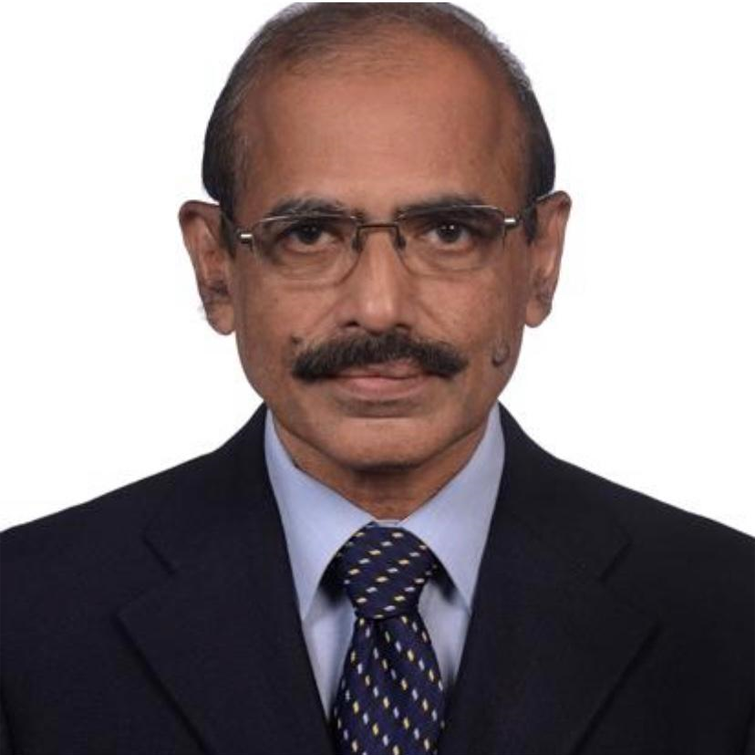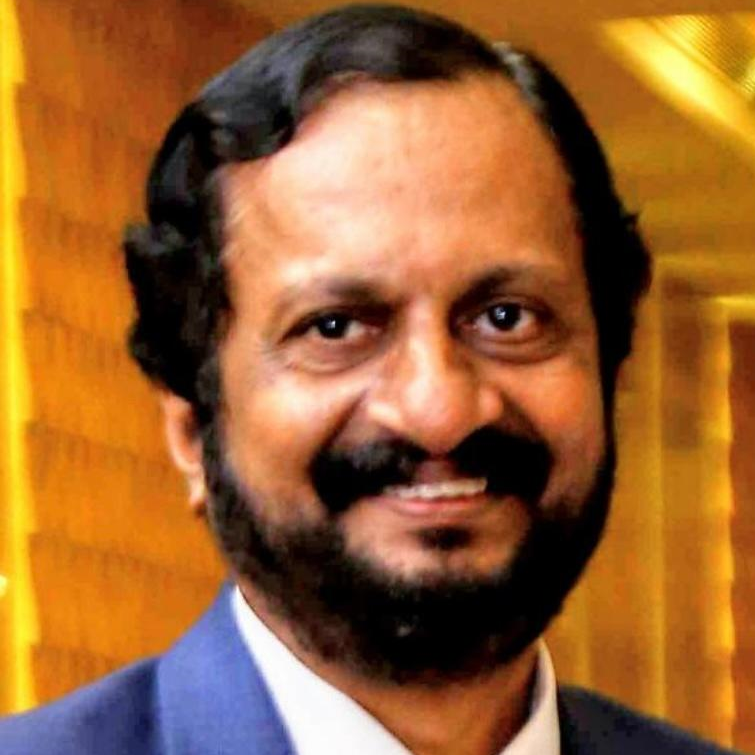 AVM (Retd) Rtn Dr. N. Vijayakumar, AVSM VSM