Welcome to CMS Institute of Management Studies
"The Destiny of a Nation is decided in its Classrooms"- Thus was born CMS Institute of Management Studies(CMSIMS) in the year 1994 in the rural area of Chinnavedampatti village, Coimbatore and has proved this prophetic statement with conviction by emerging as one of the premier institutions of higher learning in Management education in this part of the country. CMS IMS is affiliated to Bharathiar University, Coimbatore and approved by AICTE, New Delhi. 
The healthy practices of the institution bring about an attitudinal change in a sense of neighbourhood management.  It gives good exposure to the immediate environment, instilling a sense of responsibility and community belongingness, which in turn empowers them to make a positive contribution to the society. CMSIMS has spacious Academic blocks, Smart Syndicate Rooms, Well laid out Administrative office, hygienic Food courts, Technologically upgraded Playground, State of the art Computer lab, well stocked  Library consisting of a repository of information, books, archives, research papers, audio and video educational content and other amenities to cater to the needs of the student population. The Institution offers a full time MBA programme and Full time/Part time PhD programmes.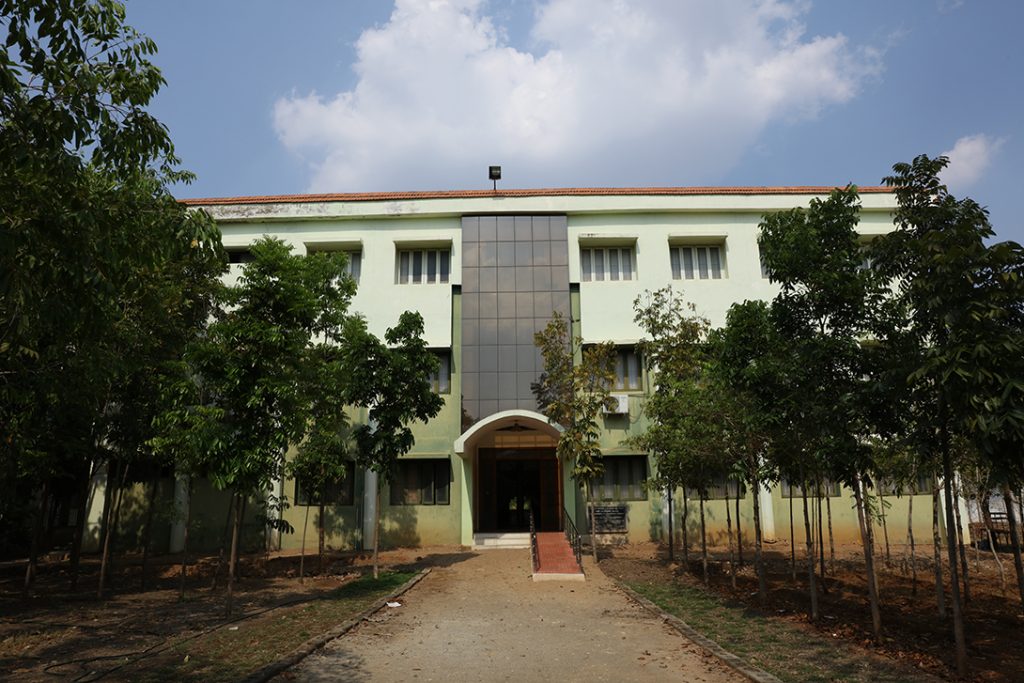 Masters in Business Administration [MBA]
CMS Institute of Management Studies maintains a very high pass percentage in the MBA programme. The highlight is the fact that the institution has been able to produce University rank holders including the Gold medalists ( first rank) consistently every year. This stands testimony to the erudite and experienced faculty members teaching at CMS IMS and the quality teaching imparted to the students.
"It was a great experience studying at CMS College, a memory to cherish for a lifetime. My experience at CMS was full of learning and grooming. It gave me an opportunity to meet different kind of people and learnt many things from them. I am thankful to all the faculties, mentors and entire CMS department for providing us with quality education. I am also grateful to Placement Cell for organising placements and helping me to get placed in Careernet Technologies on Campus. Overall it was a great experience and lifetime memory at CMS.
As the saying goes, & quote; The journey of a thousand miles begins with one step".CMS have always been that factor of change in students life by giving chance and the opportunity to step out from your comfort zone to the next level through various activities programs and helping growing personally and professionally. Happy to know that College is getting into a different phase and next stage of education and marking its space globally as well. Proud that we were associated with CMS and best Faculties college could ever have, as always proud to say that I'm an Alumni of CMS IMS.
Encouraging us to be more independent and Freedom to think and add our own" This is the most important lesson I have learned from CMS institute. Throughout the MBA course, I had countless opportunities to develop analytical skills, leadership and proactive thinking through various programs and events. These attributes were the key reasons why I was able to achieve heights. The department has made me gain knowledge and insight about business, ethics, personality and professionalism, the base of my Organization and life. Thank you, CMS institute of management studies, For the Opportunities that curated my life.