ACADEMICS
Upcoming Course
B.Com. (Business Analytics)
B.Sc. (Renewable Energy)
B.Sc. (Artificial Intelligence with Machine Learning)
B.Sc. (Digital & Cyber forensic Science)
B.A. (Criminology)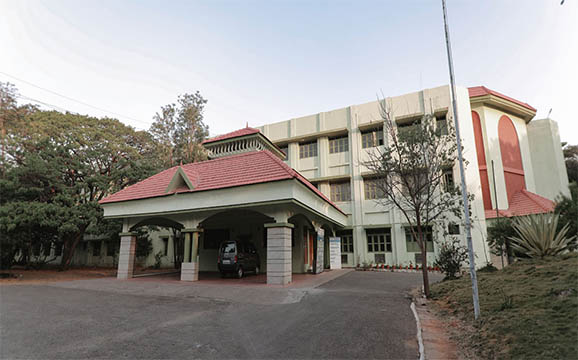 Introduction
● Criminology is the scientific approach to studying criminal behaviour.
● Criminology is a body of knowledge regarding crime as a social phenomenon. It includes within its scope the processes of making laws, of breaking of laws, and of reaction toward the breaking of laws.
Nature of subject
● Criminology studies crimes, criminals, patterns of crime and social impact of crime.
● The major areas of interest are motivation for crimes, the conduction of crime, social factors that influence the crimes,correction of criminals and rehabilitation of the victims.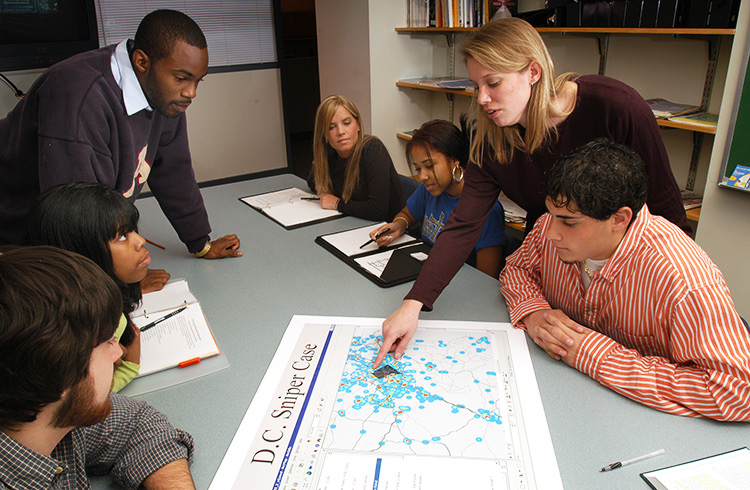 Scope
Study of the various process and measures adopted by society violation of criminal laws:
● the detection and investigation of crimes,
● the arrest and apprehension of criminals,
● the prosecution and conviction of the criminal in a judicial proceeding,
●  the enforcement of laws, decrees and regulations,
● the administration of the police and other law enforcement agencies,
● maintenance of recreational facilities and other auxiliary prevent the development of crimes and criminal behaviour.
Why CMS College
● At CMS college , the BA Criminology program is designed to teach students various topics such as fundamentals of criminology, scientific investigation, court functionings, criminal psychology, victimology,penology, police administration, Indian law, financial and cyber crimes and many other subjects.
● The field experiences include police stations, correctional administration centres, courts, forensic labs etc.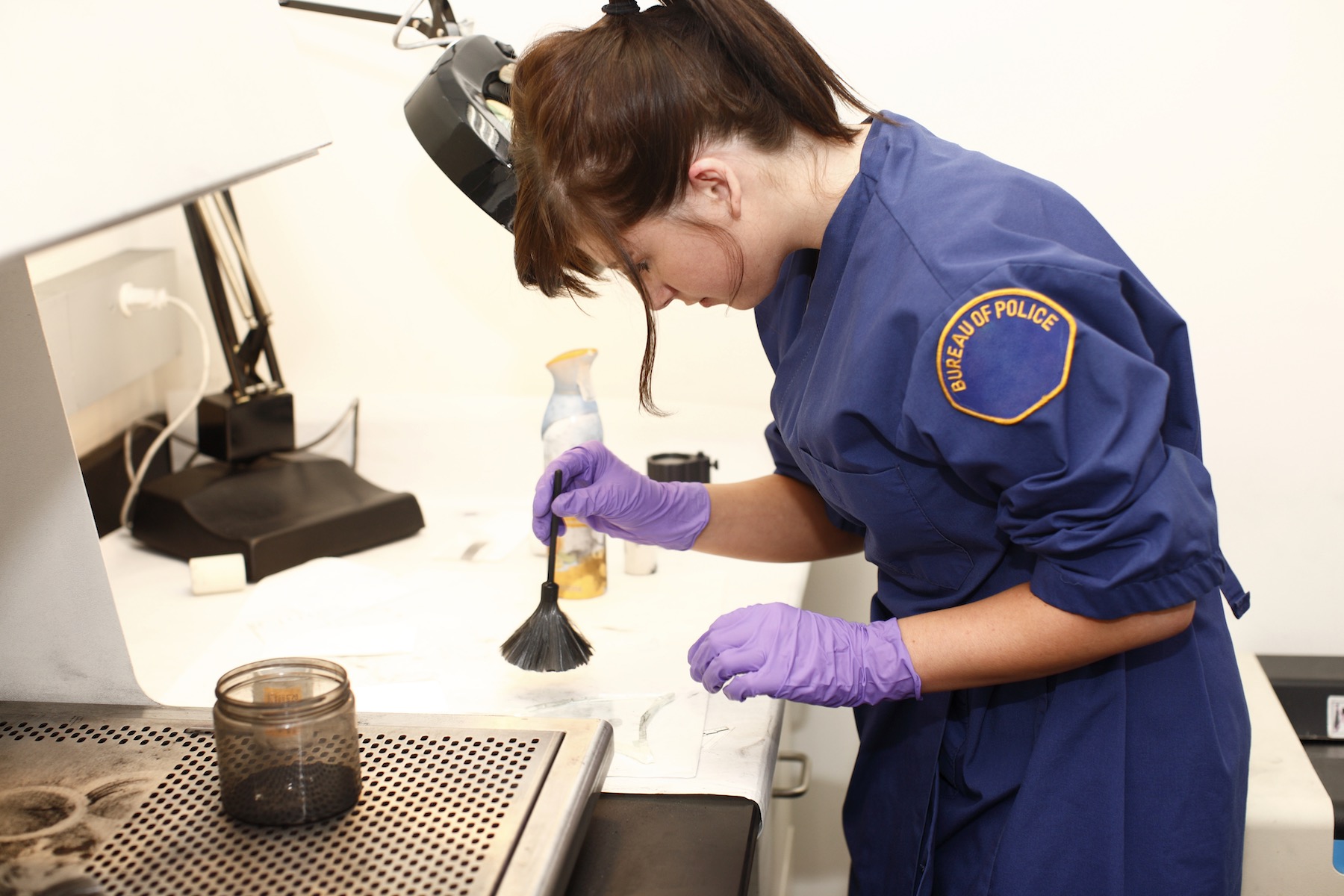 Job Opportunities
● Private detectives
● Crime investigators
● Crime scene analyst
● Crime intelligence analyst
● Community correction coordinator
● Law reform researcher