The Placement Office facilitates the students to explore the world of employment and new career avenues. It also helps students in career planning through counseling, where in they gather information about themselves in terms of their interests, aptitudes and abilities so that they can choose their career more effectively. The objective of the Placement Office is also on the professional development of the students by training them towards employability skills such as resume building, Aptitude, group discussion and interview skills which in turn helps the students to move into a desired occupation.
Business people searching for job applicants. HR, headhunting, hiring concept. Vector illustration can be used for topics like business, recruitment, employment[/caption]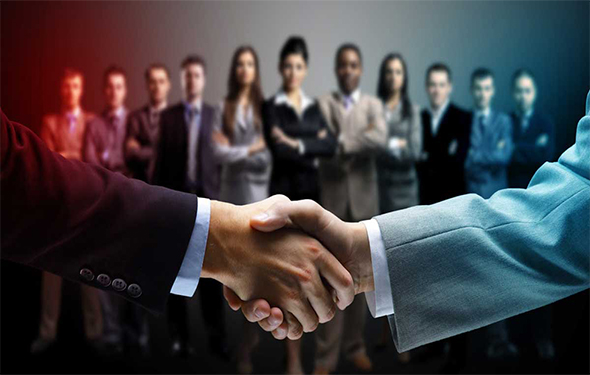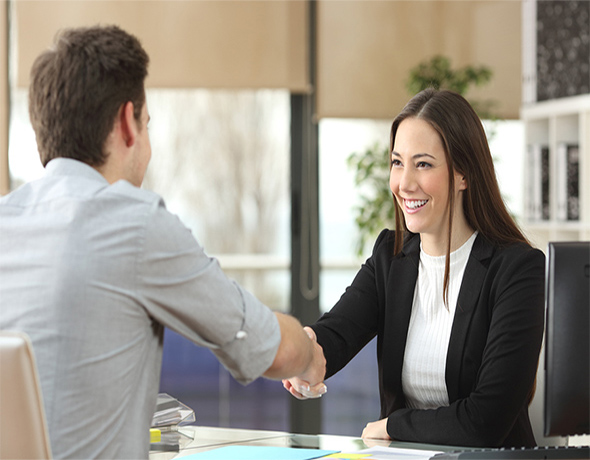 The department takes initiative to explore new career avenues for graduates and postgraduates through visits to new companies and unexplored sectors. On & Off-Campus recruitments are organized every year. The selection process generally starts with a pre-placement talk in which a firm/organization gives the students insights into the company profile, job profile, career path, CTC, etc. which is followed by the actual selection process i.e., written test, group discussion, Technical interview  & HR etc.
In addition, the Placement Cell also arranges opportunities to the students for part-time jobs, and project work, internships in companies in and around Coimbatore.
From its inception, more than 100 Placement Opportunities have been arranged for the students. A few of the companies that recruited our students include South Indian Bank, TCS, Infosys, Wipro Ltd, IBM, ICICI Bank, Premiere Evolvics, Ernst & Young, Capgemini, HCL, Avantor, PPTS, Hewlett Packard, Access Health Care, Foucs Edumatics, Sutherland Global, Tech Mahindra, Ford,  Taj Gateway Hotel, Lotus 8 hotels, Digital Nirvana Ltd, Lemeridien, Concentrix, Maxval, Virtusa, Amazon, Accenture and many more…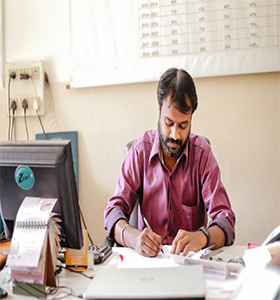 Mr.R.Amarnath is the Placement Officer of CMS College of Science and Commerce, Coimbatore. He has put in 10+ years of experience in corporate sectors. He has a good relationship with Companies like Wipro Technologies, Infosys and CMM level companies. He has a passion for Training, Teaching and motivating the students. He has been successful in placing the students in many reputed Multi-National and Indian companies.
Contact
Mobile: 98430 65771
E mail: cmsamarnath@gmail.com