Criminology is the social science that studies crime. It is the study of not only crime in general, but also the effect of crime on society, the underlying factors, and the offenders involved. The focus is to determine what motivates people to commit crimes or act in criminal ways.
CMS is the only institution under Bharathiyar University that has offered Criminology as an optional subject for BA undergraduates since 2020, with the mission of providing quality education to raise social justice awareness. The students are taught the fundamental principles of crime, as well as social problems and their reparations. They also study Forensic Science, Scientific Investigation, Court Functions, Criminal Psychology, Cyber Investigation, Penology, Victimology, Forensic Medicine, Police Administration, Security, and Vigilance, among other subjects. Through laboratory experiments, students gain practical expertise in the relevant fields.
To facilitate experiential learning, students are taken on field trips to significant penal, criminological, and forensic locations such as a police station, correctional institution, Reserve Battalion, Dog Squad, Forensic Lab, Bomb Disposal Squad, and Cyber Police Station. Students gain academic knowledge in order to live and serve in a socially responsible manner. They also learn to face society with courage and develop into responsible citizens.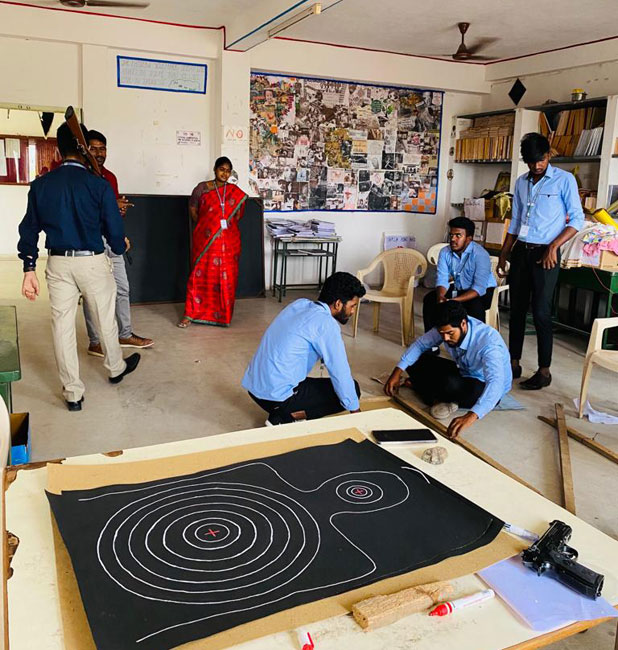 BA Criminology
Eligibility: +2
Duration of course : 3 years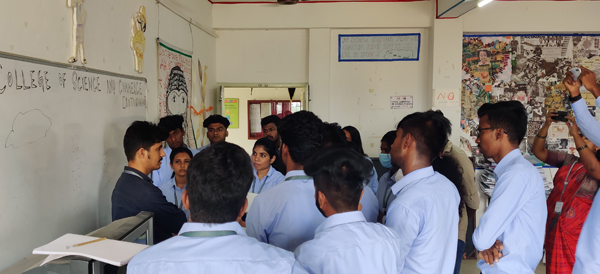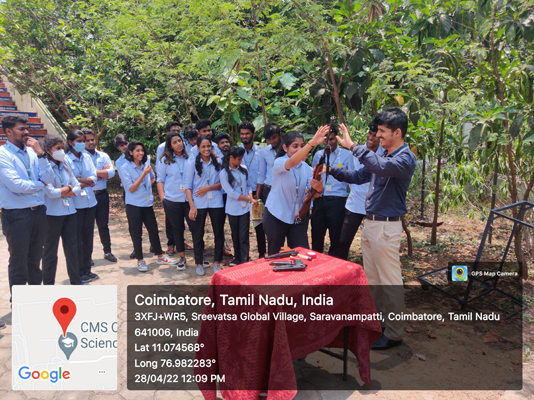 Curriculum
Curriculum is a unique blend of
Criminology
Scientific investigation
Court functioning
Criminal psychology
Victimology
Penology
Police administration
Indian law
Forensic science
Financial and cyber crimes as electives
Integrated Coaching for Government Exams
Only college under Bharathiar University to offer criminology
Only college in Coimbatore to offer BA Criminology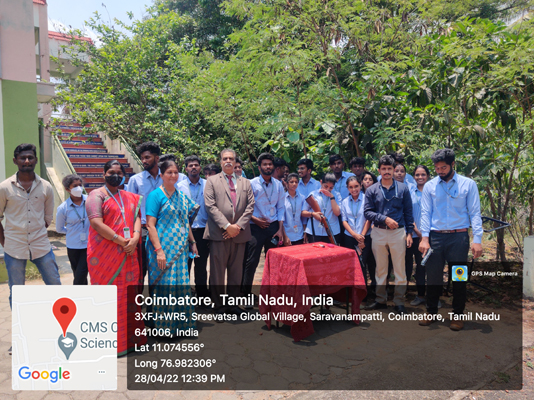 Governmental– Crime scene investigators, Criminologists, correctional administration service.
Private domains – Online fraud investigators, transaction risk analyst, security specialist, document examiner etc.Sector- Documents and currency verification in airports, star hotels.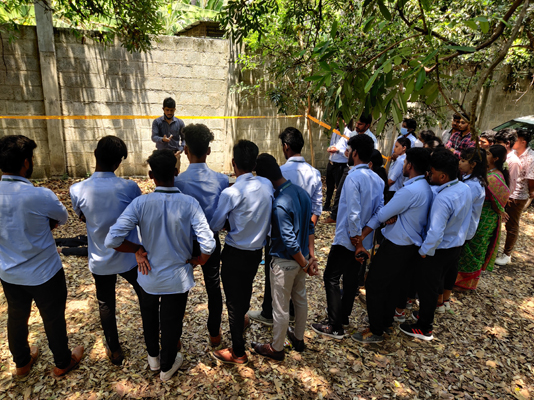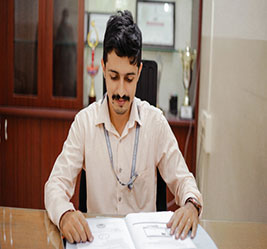 Akhil Benny
Department : CRIMINOLOGY
Qualification :  (M.Sc.FACT) M.Sc forensic science
email : akhilbenny299736@gmail.com
Contact no.: 9744427049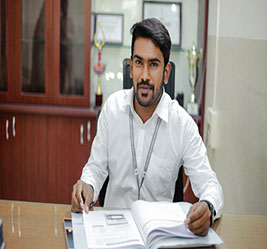 Vasanth kumar.M
Department : CRIMINOLOGY
Qualification : M.Sc criminology and forensic science
Email : vasanthcb250r@gmail.com
Contact no.: 9361165616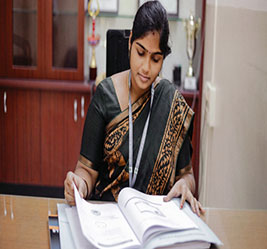 Pragathi .k
Department : CRIMINOLOGY
Qualification : M.Sc criminology and forensic science
Email : pragathispv@gmail.com
Contact no.: 9597307466
Field exposure includes police station, prison, Forensic labs and court visits.
Project as a part of curriculum
Compulsory Internship