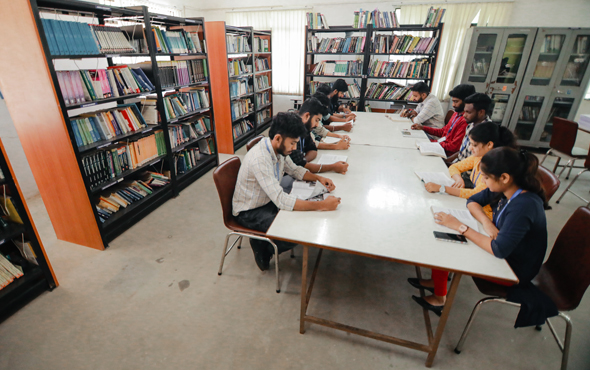 Activities
CMS Institute of Management Studies (CMS IMS), Coimbatore is promoted by the CMS Educational and Charitable Trust. CMS IMS commenced its illustrious journey in 1992. We are in the 29th Year of Educational Excellence. In a span of three decades the CMS Trust has shown remarkable progression in developing and nurturing its Science and Commerce College, Engineering College and B-Schools. The vision and involvement of the Office bearers and the Managing Trustees in the activities of the institutions have taken the group to Pinnacle success.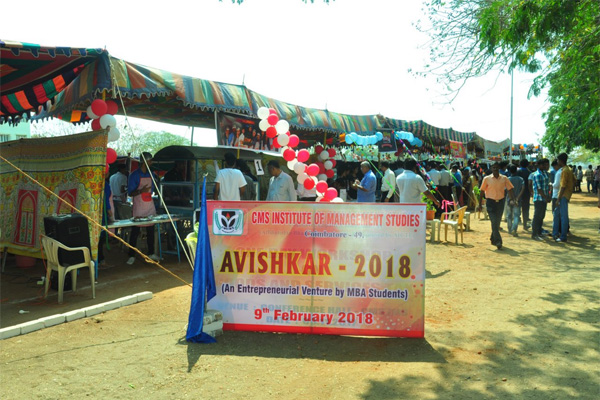 AVISHKAR
This is a unique Business Plan activity wherein the student groups are encouraged to conceive and execute a business proposition practically. They set up stalls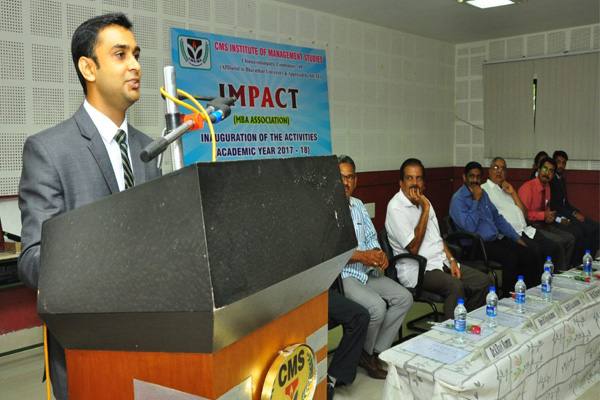 IMPACT
The MBA students' association functions under the banner of IMPACT. The elected student office bearers are designated as CEO (Chief Executive Officer), CFO (Chief Financial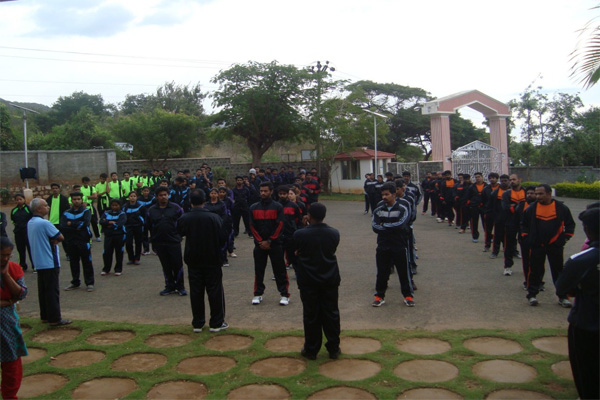 AWAKENING
This is a seven day personality development camp conducted in Karl Kubel Institute near Coimbatore, a serene and calm destination, ideal for such programmes. This activity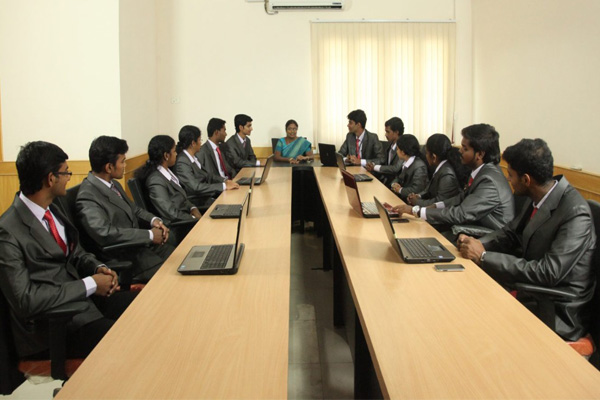 BRAINSTORMING
Changes are an everyday affair in the Corporate world. These changes are discussed in classes and in forums. Such an activity is accomplished through the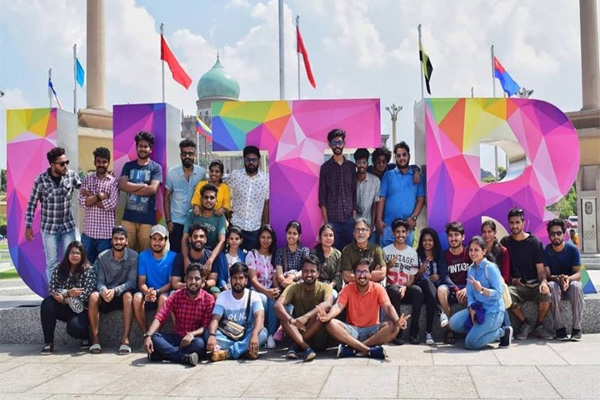 PINNACLE
This activity is directed at sharpening the Corporate adaptation skills of the final year MBA students. It is a three residential day camp organized outside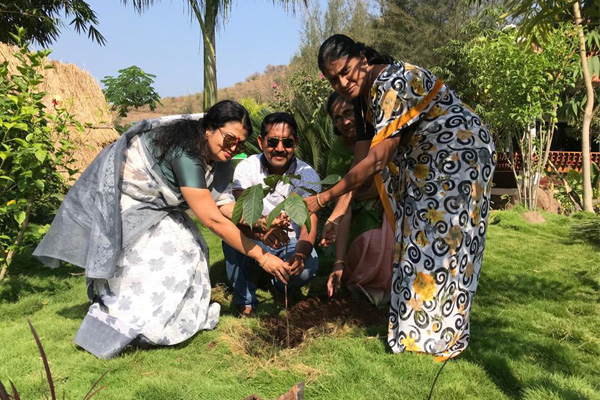 SUPA
The campus is a fully green and environment friendly campus. The students are encouraged to keep it clean and tidy. Importance is given to the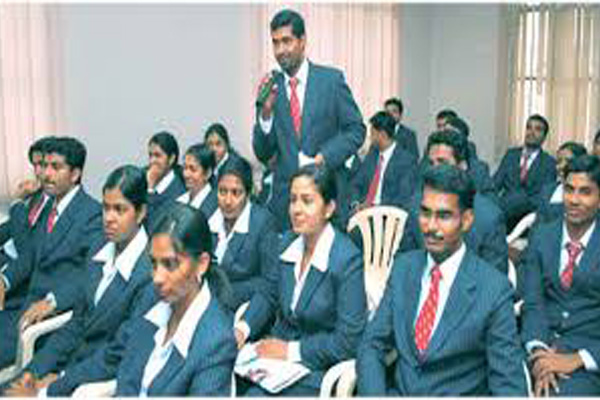 MILESTONE
This is an on campus activity that gives focus on the knowledge and presentation skills of the student. Current trending business topics are presented through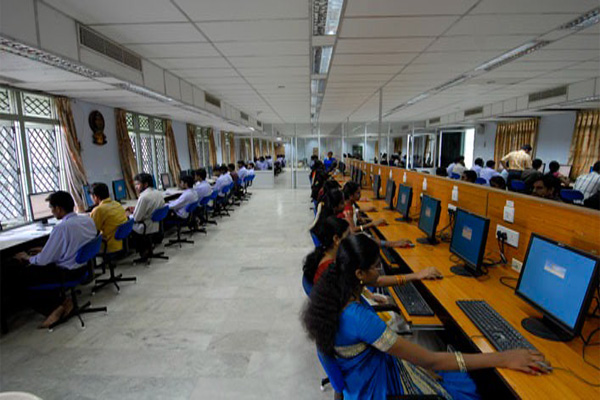 ENGLISH COMMUNICATION LAB
To increase the understanding and conversing ability of the student in the English language, the students are given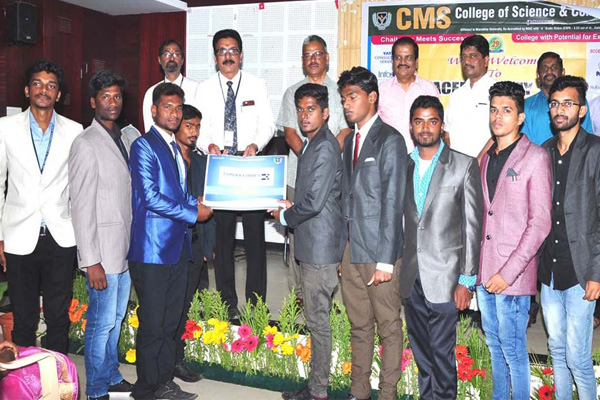 PLACEMENT TRAINING
Modules covering Resume Writing, Group Discussion, Interview skills , Corporate adaptability skills, self confidence, team work etc.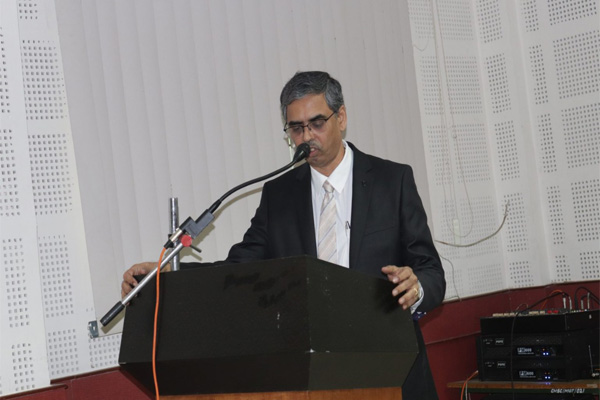 GUEST LECTURES
Guest Lectures are organized regularly in the campus delivered by Corporate executives. This gives the student an insight into the happenings in the practical side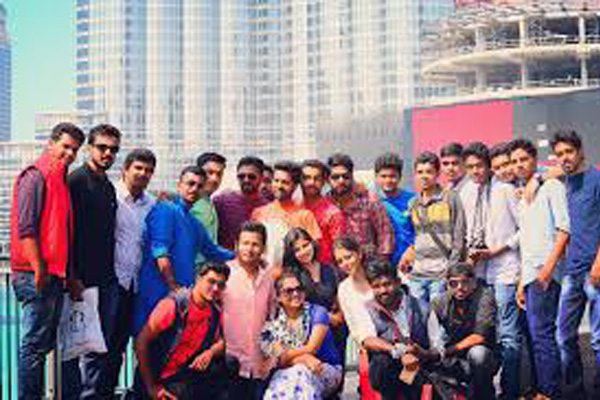 INDUSTRIAL VISITS
The MBA students are taken on industrial visits in and around Coimbatore that exposes them to real time manufacturing and business activities. They interact with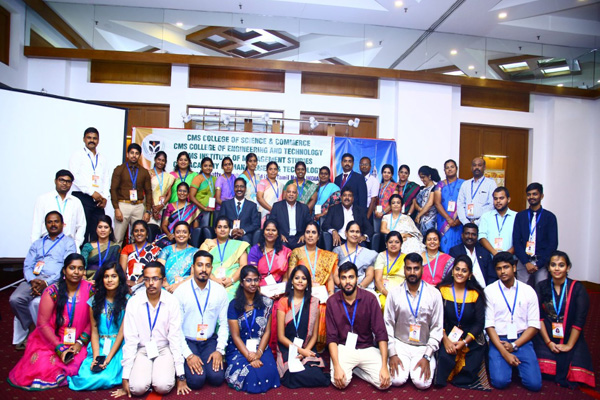 INTERNATIONAL WORKSHOP
CMS Institute of Management Studies focuses on International business exposure for the students and Faculty members. The institution had conducted an International Workshop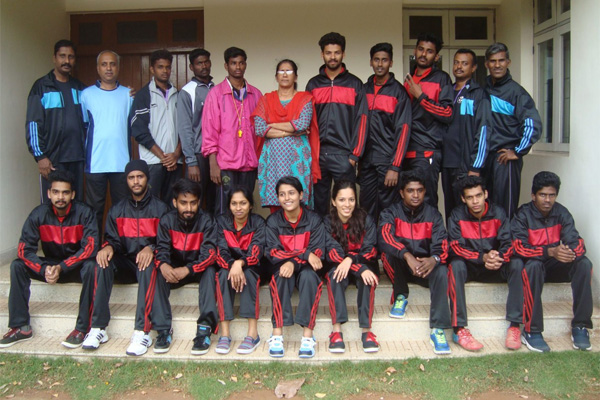 VALUE ADDED PROGRAM
Value added certificate programme is conducted for the students in collaboration with industry. Outside experts offer a short duration programme for the students that is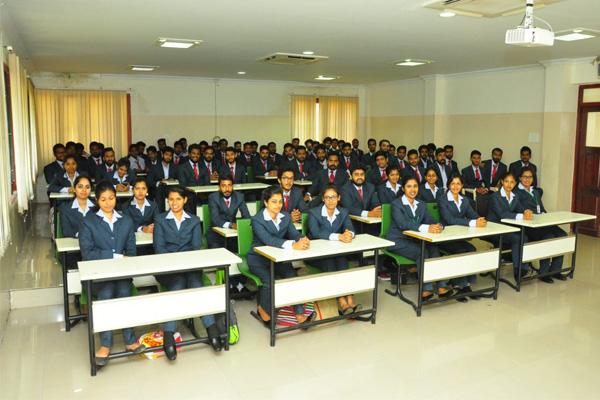 WORKSHOPS
Workshops giving  academic inputs on research, information technology, ERP, Capital markets etc., are conducted in the campus to add knowledge to the students.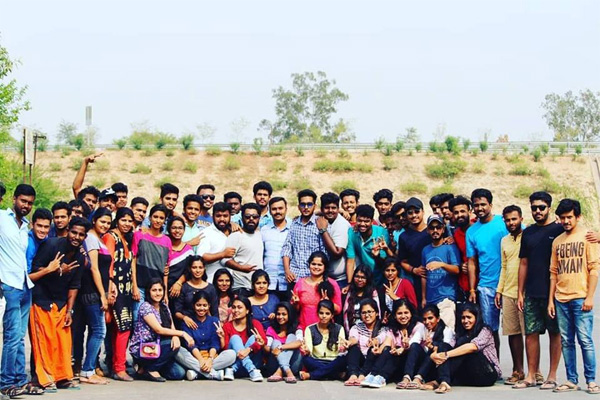 NATIONAL TOURS
National tours are also part of the curriculum for the MBA students 2019-2021 batch. One tour every year gives a break for the students from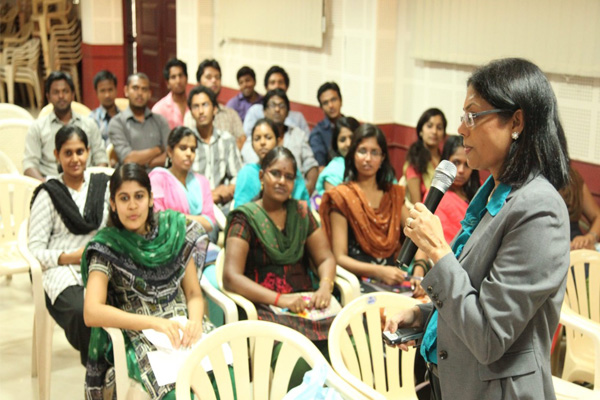 SEMINARS
Academic Seminars both National and International are conducted by CMS IMS involving senior academicians and students.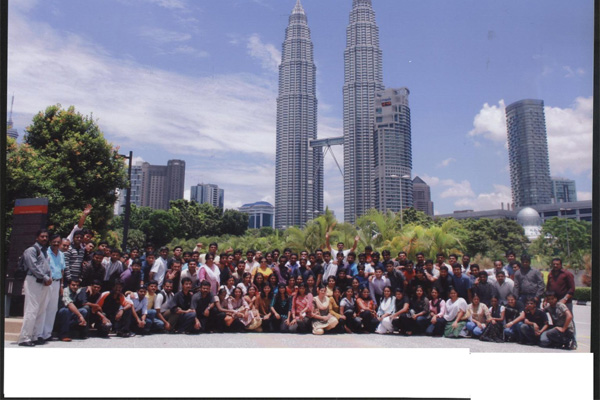 INTERNATIONAL TOURS
Two International tours ( one in each year of study) are part of the curriculum for the 2019-21 batch. The destinations are planned in such