Welcome to the Home page of ALUMNI ASSOCIATION, an enthusiastic volunteer organization that plays a major role in building long-lasting relationships with your college mates & the college you have studied in.
The main objective of the association is to know the whereabouts of your classmates, your seniors, those who have graduated since your time & also to keep in touch about the progress made by your Alma matter. This surely will provide you an opportunity to review contact & enlarge it both from personal & professional point of view.
From this ALUMNI ASSOCIATION, we have found that the majority of our ALUMNI have continued to be successful, whether they have remained in Hi-tech or pursued new careers down entirely different paths. The association is committed to serve & unite the ALUMNI for the purpose of advancing the interests of CMS CET & its ALUMNI. The association will gather the news about its members periodically & pass it on to all the members. It will keep track of Promotions, change of employment, wedding bells ringing & also sweet cries of infant born.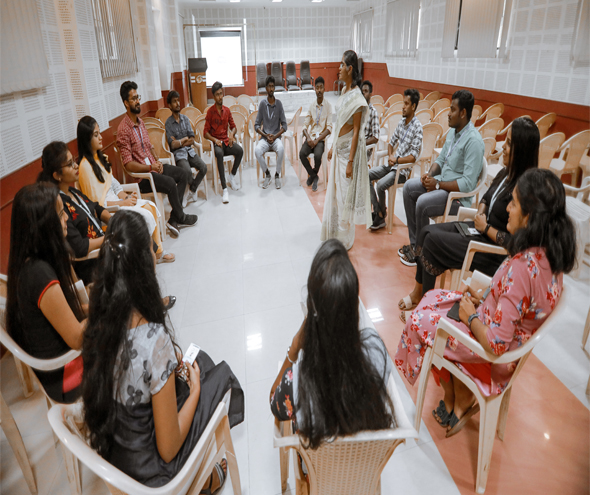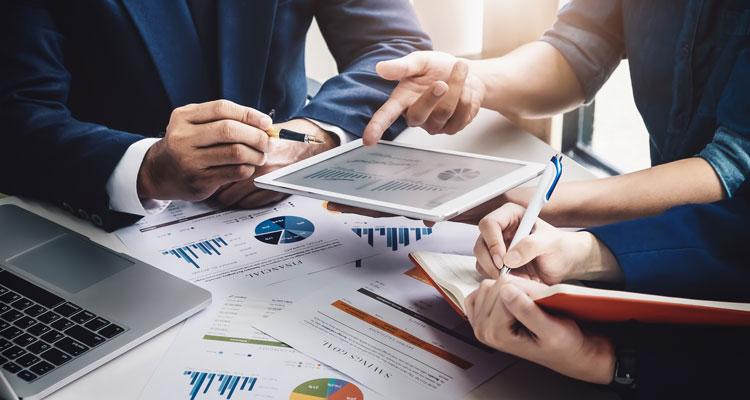 Objectives of the Association
Expanding & updating the database of ALUMNI
Providing the alumni the information about the programs & events conducted in college
To promote fellow feeling amongst ALUMNI
To bring together the ALUMNI of the college by arranging frequent meetings.
To assist in campus recruitments, suitable placements & training for the students.
Setup guidance cell to aid present & past students
JOIN THE ALUMNI ASSOCIATION, STAY CONNECTED SHARE THE PAST TO CONQUER THE FUTURE E-Mail: cmscetalumni@gmail.com